Environment and conservation fund
Environment and conservation fund
To enhance the environmental awareness and knowledge of the citizens to improve the environmental problems
Local non-profit making organisations (e.g. green groups, community bodies, schools) are eligible to apply;

Educational programmes or activities to enhance community awareness and knowledge of environmental issues; and

Environmental projects that mobilise individuals to take direct and positive action to improve and conserve the environment and induce behavioural change towards a green lifestyle;

The project duration for each project should normally be around or less than 2 years;

The period for submission of applications is from 29 March 2019 to 27 May 2019.
There are funding caps for projects of different scales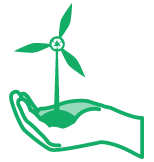 SMALL

Scale projects
funding cap of
$50,000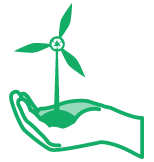 MEDIUM

Scale projects
funding cap of
$500,000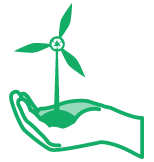 T

hose applications involving funding of more than $2 million will need to be approved by the ECF Committee

.
If you want to apply for this scheme, please contact

MACROHARD

immediately.
Our consultants will assist you in the preparation for the documents and materials for the application and provide you with consultation services so as to help you successfully apply for the grant from the Hong Kong Government.
©

2019

MACROHARD

Copyright Reserved